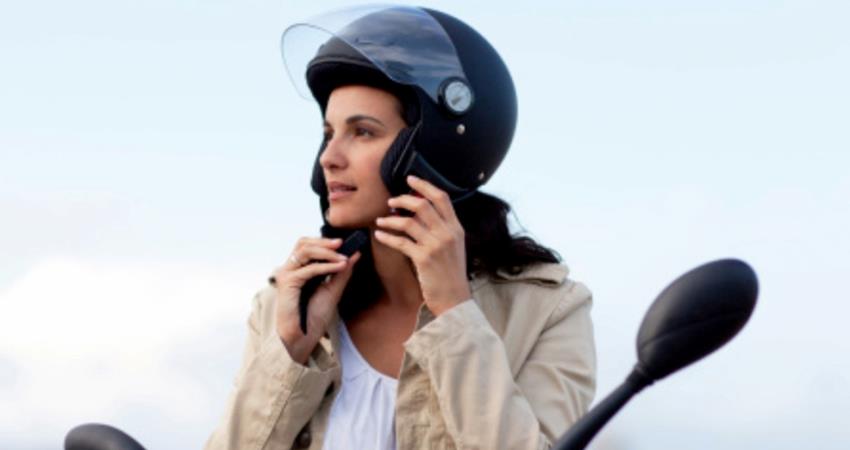 Safety Eqiments | Rental
Your safety is our first priority and it is the most important issue for us. While you are having you holiday in Turkey, for a better and safer experience in Turkey. Please use all necessary safety equipments which will be given to you. Please obey the traffic rules and always wear your safety gadgets.
All necessary safety equipments will be given to you.